Heads up
: This article assumes that you're already familiar with how Attentive Concierge™ LiveSMS landing pages work. Before proceeding, you may want to check out
Create a LiveSMS landing page
.
Attentive Concierge is a great solution for brands looking to have people-powered conversations at scale, but our agents can only provide value if your customers know they can text them. To make it easier for your customers to text you, add LiveSMS landing pages to your website, socials, and other marketing channels. These pages will quickly and compliantly connect subscribers to Concierge agents and can be easily linked to from a variety of places.
If you're interested in reducing wait times, improving your conversions, and providing a customer-centric brand experience across desktop and mobile all while growing your subscriber list, below are a few ways to get started:
Use your chat widget to streamline conversations through SMS
Optimize the customer experience by adding a LiveSMS landing page link to your live chat templates or automated workflows.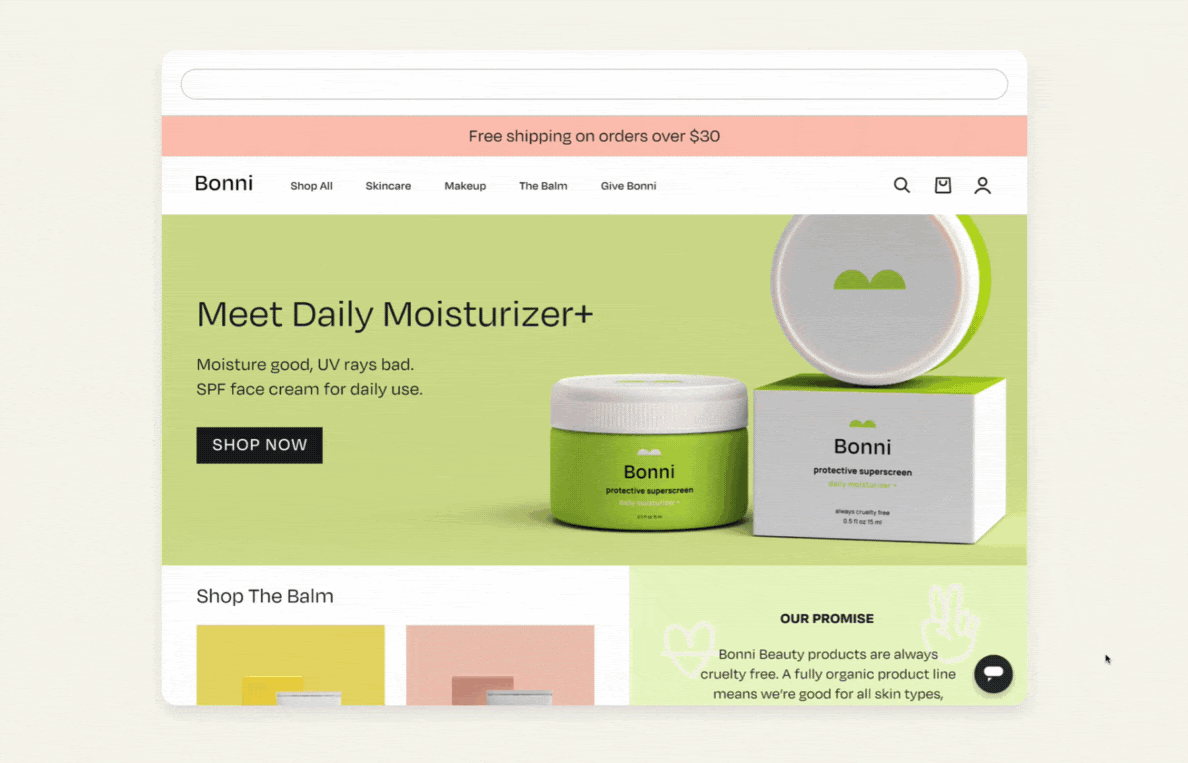 Add quick access links to your website banners, footers, or contact pages
Add a link to your LiveSMS landing page on a homepage banner, site footer, or contact page to maximize your Concierge touchpoints while creating an end-to-end support experience.
Make it easier to engage on offsite channels like social
You can also add a link to your social media pages, making it a snap for your followers to start a conversation with your Concierge agents.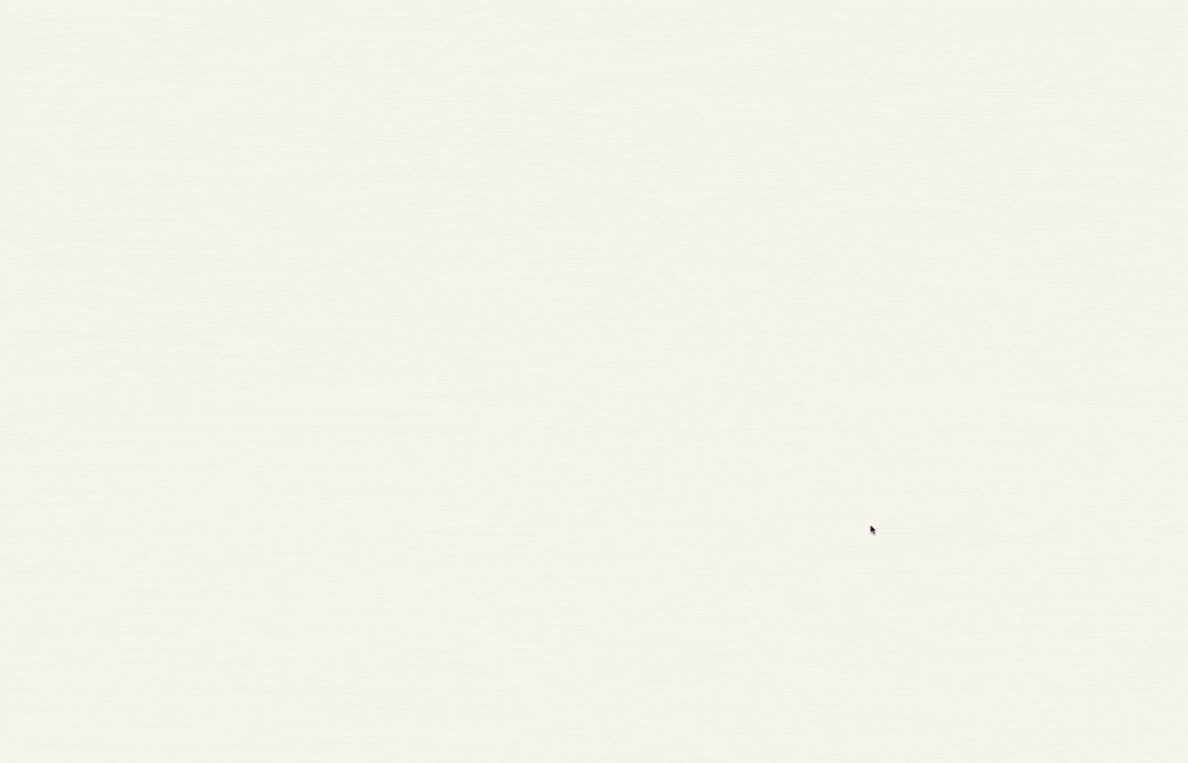 Enable email subscribers to respond via SMS
Improve cross-channel engagement by offering the option of text support in your email communications.